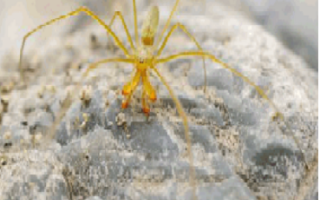 Scheduling Management System for Pest Control
MIS Service Scheduling System for Pest Control is an extended application interface to SAGE 300. The application is designed for the company that offers services to his client related to pest control.
System Features :
The system is developed using VB.NET as front-end for user interface and MS® SQL Server 2008/2012 as the back-end database. Moreover, it will link to service control system to retrieve the company's information, pest target, list of technicians and users login. Thus, has the function to upload the confirmed schedule to service appointment.
The MIS Service Scheduling System for Pest Control maintains a list of the pest. With a press of a button, the user can easily create a name of pest in the maintenance or during schedule generation. With a calendar view, scheduler can view the technician schedule on daily, weekly, monthly, or yearly basis built with the system. Thru this feature, Scheduler can easily pick available technician, avoid clash in schedule.
It Generate Schedule for Company or Individual wether it is daily, weekly, monthly or quarterly visit. Recurring Schedule is not a problem it is part of the features.
Each service technician is equip with android tablet. it contains a list of service job assign to the each technician.
To know more of this product, contact us