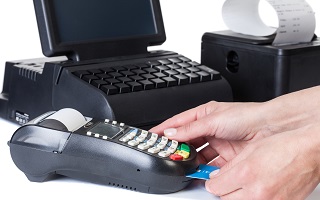 Point of Sales
MIS POS IS EFFICIENT
Integration with all retail technologies – including barcode scanners, real-time credit card processing, weigh scales, pole displays and more – increases check-out speed and accuracy while providing real-time integration and reporting across your enterprise.
MIS POS SUPPORTS MULTIPLE REMOTE SITES
Checking inventory or determining daily sales statuses at remote locations is effortless with MIS POS. All you need to link your head office with remote locations is an Internet connection between the locations.
MIS POS IS SECURE
MIS POS is securely deployed across a local area network or the Internet. The MIS POS Server encrypts the data going to and coming from SAGE 300, ensuring secured transmissions. before recording transactions.
MIS POS IS USER-FRIENDLY AND SCALABLE
Easily add users or sites as your business grows. A single server installation model makes it easy to add another workstation to extend the reach of your MIS POS system, enabling fast and cost-effective deployment and ongoing maintenance.
MIS POS EASILY INTEGRATES
MIS POS easily integrates to existing back-office accounting systems, eliminating manual reporting or redundant data entry. Every transaction at the point of sale automatically creates its own accounting transaction and updates on-hand inventory information in real time.
MIS POS REPORTS INCLUDE:
Floats
Balances by tender type
Transactions
Balances by cashier
Sales by category
Layaway sales
And more!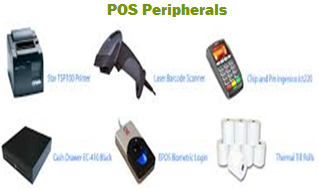 To know more of this product, contact us